General affairs Council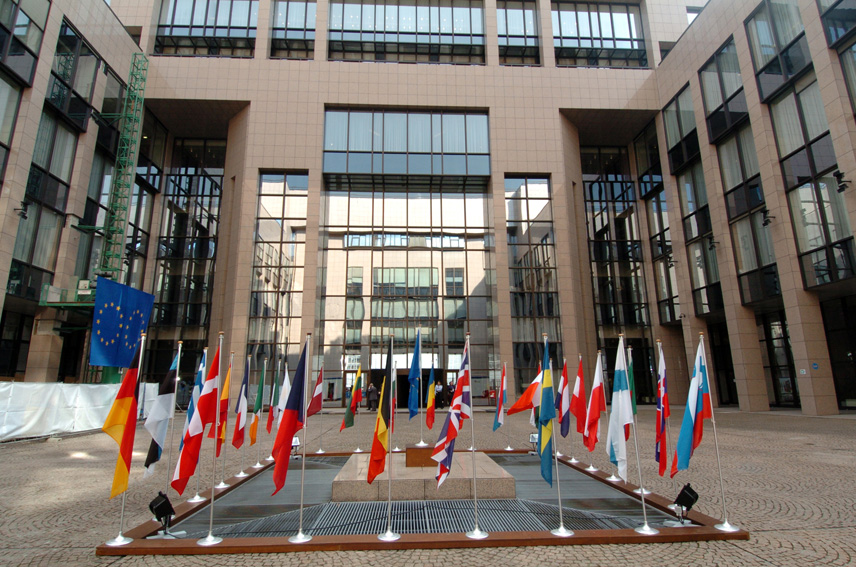 The Council will prepare the European Council meeting on 22 May on the basis of a draft annotated agenda.
It will take stock of progress regarding the multiannual financial framework (MFF) for the 2014 - 2020 period.
It will also take note of reports that the Commission will present on Serbia, Kosovo and the former Yugoslav Republic of Macedonia (FYROM).
Moreover, ministers will hear the presentation of a proposal by some member states for an initiative on democracy, fundamental values and rule of law.
Presidency briefing, agenda and background note will be published on the Council website closer to the date of the meeting.