Transport, Telecommunications & Energy Council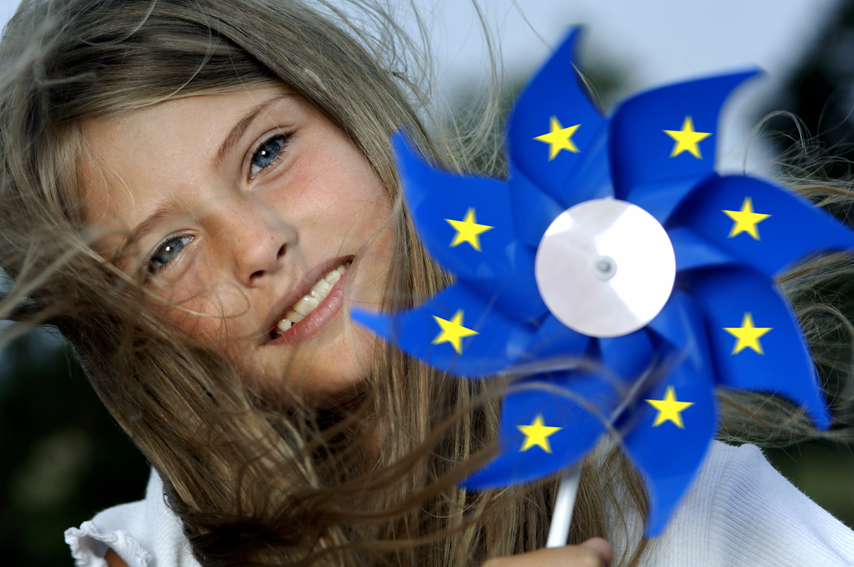 The Council will hold a debate on a proposal for a recast of the 2008 directive on the interoperability of the EU rail system, thereby starting its work on the "fourth railway package" recently published by the Commission.
Furthermore, the Council will take note of progress made on a proposed revision of the 2003 directive on the reporting of occurrences that could endanger aviation safety.
Finally, the Council will hear a presentation by the Commission of its recent " Clean power for transport " initiative and hold an exchange of views.
A presidency briefing, agenda and background note will be published on the Council website closer to the date of the meeting.