General affairs Council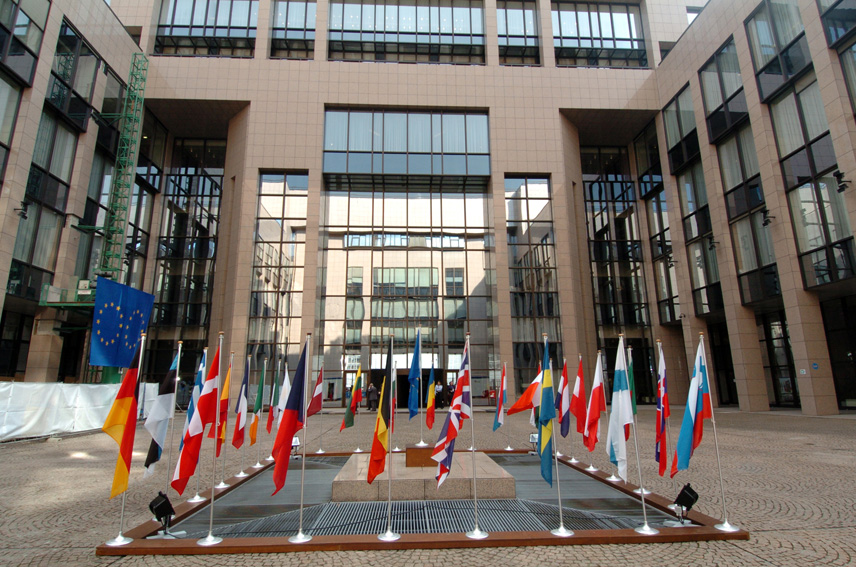 The Council will finalise preparations for the European Council meeting scheduled for 14-15 March 2013 by examining draft conclusions and the presidency's synthesis report on the European Semester 2013.
The Annual Growth Survey highlights five priorities on which efforts at both national and European level should be focused:
Pursuing differentiated, growth-friendly fiscal consolidation;
Restoring normal lending to the economy;
Promoting growth and competitiveness;
Tackling unemployment and the social consequences of the crisis;
Modernising public administration
The European Semester involves simultaneous monitoring of the member states' fiscal, economic and employment policies during a six-month period every year. In the light of the guidance provided by the European Council, the member states will prepare their national reform programmes (economic and employment policies) and stability or convergence programmes (fiscal policies) for this year.
Presidency briefing, agenda and background note will be published on the Council website closer to the date of the meeting.