Foreign Affairs Council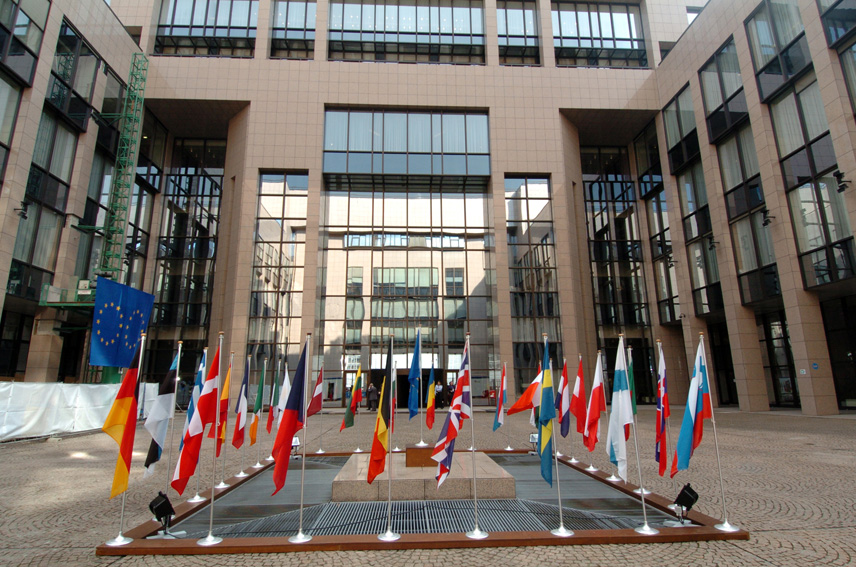 The Council, chaired by EU High Representative Catherine Ashton, will discuss developments in the EU's southern neighbourhood, in particular in Syria, Egypt Tunisia and Libya.
Ministers will also examine issues concerning Japan, in view of the EU's forthcoming summit with this country. The summit is expected to launch negotiations for both a free trade agreement and a framework agreement with Japan.
The Council will also take stock of the situation in Iraq and adopt conclusions.
Furthermore, the Council is expected to address relations with Russia ahead of a debate at the European Council on 14/15 March.
During lunch, ministers will exchange views with Lakhdar Brahimi, United Nations and Arab League Special Envoy for Syria.
A presidency briefing, agenda and background note will be published on the Council website closer to the date of the meeting.