Employment, Social Policy, Health and Consumer Affairs Council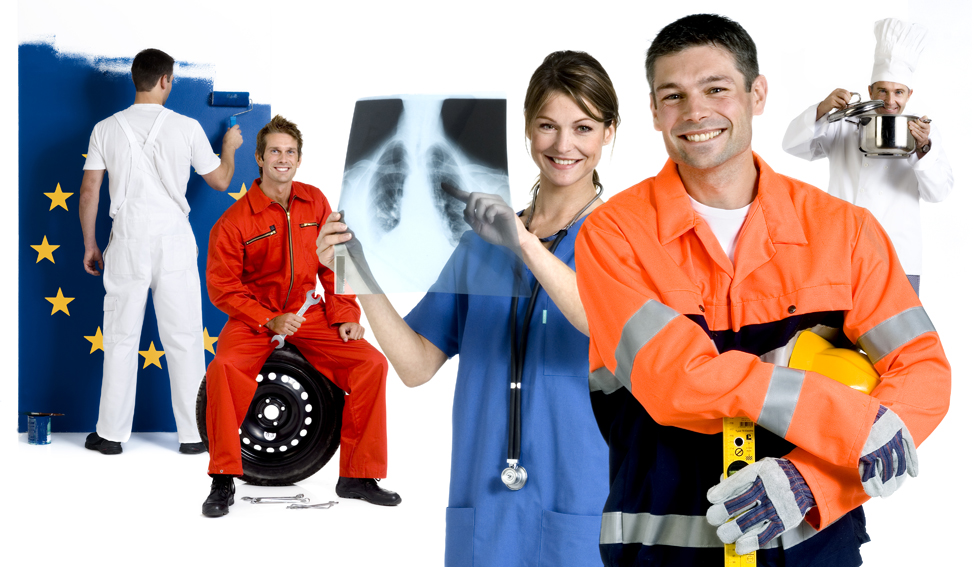 The Council will seek to reach an agreement on a proposed recommendation to establish a "youth guarantee", intended to ensure that young people under 25 who lose their job or do not find work after leaving education quickly receive a good-quality offer of employment, continued education, an apprenticeship or a traineeship.
Furthermore, the Council will hold a debate on the 2013 European Semester exercise, the annual monitoring of economic policies and structural reforms. The results of the debate will form part of the EPSCO ministers' messages to the European Council for its meeting on 14 and 15 March. In the framework of this debate, the Council is due to:
adopt conclusions providing political guidance for employment and social policies on the basis of the Annual Growth Survey for 2013 and the Joint Employment Report;
agree that the guidelines for the employment policies of the member states, adopted in 2010, will remain unchanged for 2013 to ensure a focus on their implementation;
endorse key messages on the social situation and trends to watch in the Union, drafted by the EU's Social Protection Committee.
Finally, ministers will be briefed by the presidency about the preparations for the traditional Tripartite Social Summit between the social partners and the EU institutions which will take place on 14 March, before the start of the European Council meeting.
A presidency briefing, agenda and background note will be published on the Council website closer to the date of the meeting.