Transport, Telecommunications & Energy Council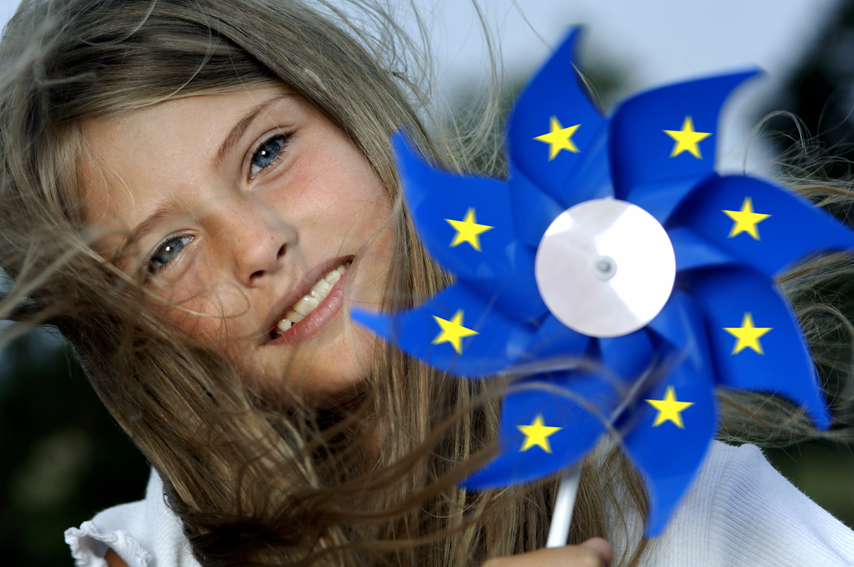 The Council will hold a debate on proposed changes to the 1998 fuel quality directive and the 2009 directive on the promotion of the use of energy from renewable sources. The changes aim to minimise the greenhouse gas emissions resulting from situations when formerly non-agricultural land is used for food, feed or fibre production because agricultural land previously destined to this type of production has been diverted to biofuel production.
Ministers will also have a debate on the communication on "Making the internal energy market work", presented by the Commission to the Council at its meeting last December.
Furthermore, the Council will hold an exchange of view on the Commission's Annual Growth Survey for 2013 in the framework of the annual European Semester policy monitoring exercise.
A presidency briefing, agenda and background note will be published on the Council website closer to the date of the meeting.