Foreign Affairs Council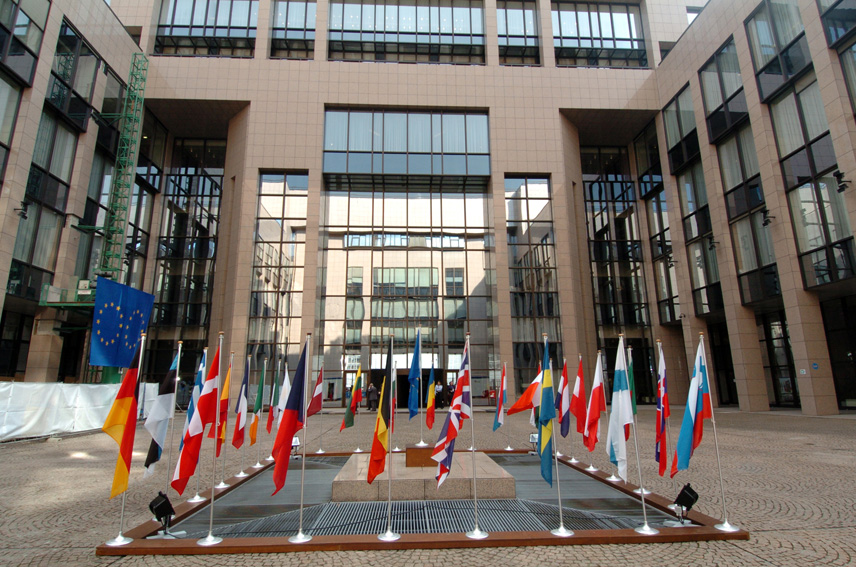 The Council, chaired by EU High Representative Catherine Ashton, will discuss the situation in the EU's southern neighbourhood, in particular in Syria. It will also take stock of EU actions to support Mali.
Furthermore, it is expected to address the issue of the Middle East Peace Process following the elections in Israel as well as the situation in Iraq.
The Eastern Partnership is also likely to be on the ministers' agenda.
A presidency briefing, agenda and background note will be published on the Council website closer to the date of the meeting.