Education, Youth, Culture & Sport Council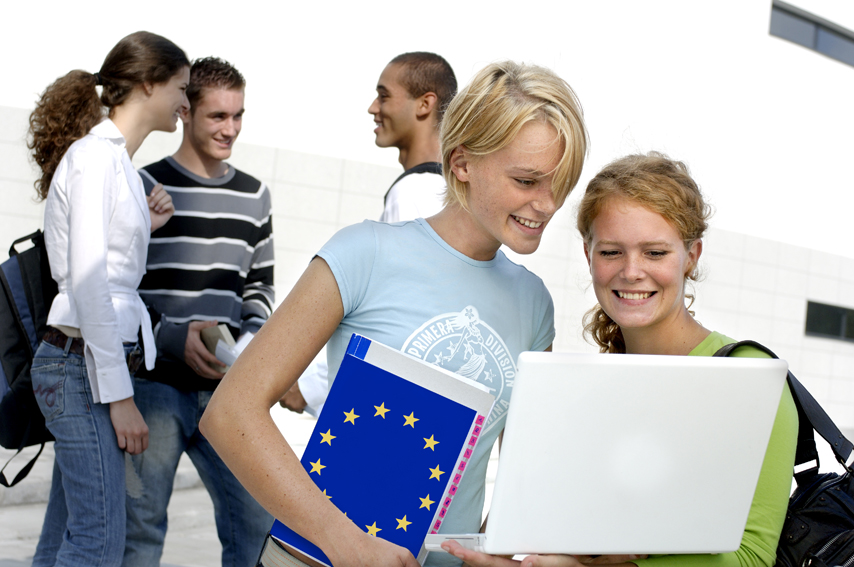 The Council will be devoted to education issues only, starting with the adoption of conclusions on investing in education and training, which are a response to the Commission's communication "Rethinking Education" and to the education aspects of the 2013 Annual Growth Survey, as called for by the European Council of 13-14 December 2012.
In the follow-up, ministers will hold a public debate, on the basis of a presidency background paper, on Europe 2020 and the Annual Growth Survey, focusing on immediate practical actions in the field of education to improve skills levels and employability given also the urgent need to reduce youth unemployment.
Over lunch, ministers will have an informal discussion with social partners on these issues.
A presidency briefing, agenda and background note will be published on the Council website closer to the date of the meeting.