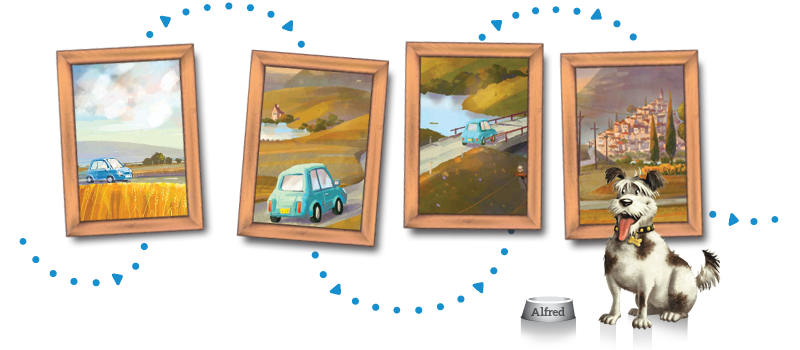 About Expo Milano 2015
Expo Milano 2015 is a non-commercial World Exposition with some very unique and innovative features. For the first time in the history of world fairs, the theme of a World Expo is food: Feeding the Planet, Energy for Life. This theme will unite over 140 participants into action around the challenges and opportunities facing our global food system and the sustainable development of our planet.
Running for 184 days (from 1 May to 31 October), this giant exhibition site, covering one million square meters, is expected to welcome over 20 million visitors who will experience a unique journey that looks at the complex theme of nutrition.
Expo Milano 2015 will be the first Exposition in history to be remembered not only for its entertaining pavilions, but also for its contribution towards education on food and the planet's precious resources.
For more information, visit Expo2015.org
Tickets
The Standard Entrance ticket to Expo Milano covers access to all pavilions, including the European Union's, and the many different events taking place during the day and evening.
Tickets can be purchased online and through authorised ticket resellers. 
Costs, special discounts and school tickets
How to Reach the Expo Site and the European Union Pavilion
Open every day from 10:00 to 23:00, from 1 May to 31 October, 2015, the exposition site of Expo Milano is a few kilometres from the centre of Milan, in an area directly connected by three main city airports and by principal public transport lines. The site is easily accessible by international and local travellers alike through a highly connected transportation system.
The European Union pavilion is located within the Italian Pavilion, opposite to Palazzo Italia and just a few steps from the Lake Arena.